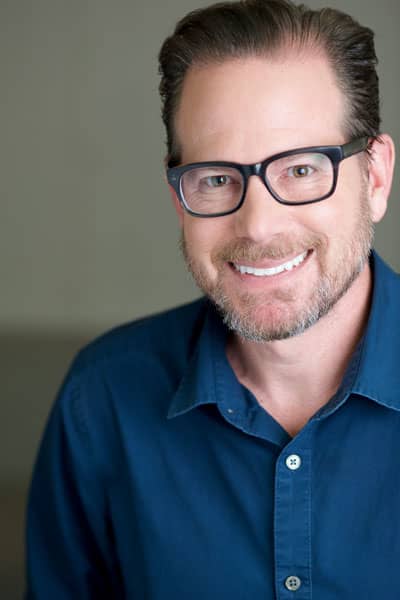 Dr. Jason Sands
Dentist
I graduated from the University of the Pacific Dental School in 1998. I opened my "Smiles By Sands" dental office in 1999. When away from the office, I love spending time with my son. I also like traveling, hiking, biking, visiting art galleries and museums and of course, eating. Some of my patients even call me a "foodie". I have fun restoring and driving around town in my 1955 Ford truck, looking for good places to eat. People say, I was born to be a dentist, since I come from a long line of dentists. It's a pleasure to get to help people and I enjoy the work I get to do every day.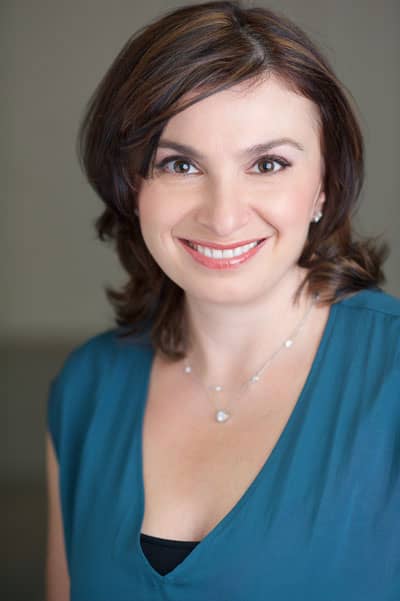 Kristina
Hygienist
I graduated from USC Dental Hygiene School and have been practicing with Dr. Jason Sands for more than 15 years now. I feel fortunate to be part of the Smiles By Sands. It has become my second home. Over the years, my coworkers and I have become friends and I enjoy coming to work everyday. Having the opportunity to work with great patients makes my job very rewarding. I am happily married with two wonderful children. We have two dogs, Charlie and Chaplin, whom we love very much. As a family, we like to travel, hike and eat.
Tina
Hygienist
I grew up in Los Angeles, California and have been actively practicing as a registered dental hygienist with Smiles by Sands for more than a decade. I graduated from University of Southern California (USC) in 2006 and received my Bachelor's Degree in Dental Hygiene. I got married to my best friend, Dong, in April 2011 and we are raising three beautiful boys together. My main interests include sports, food, church, family, and friends. I am an avid Los Angeles Lakers fan. I am blessed with a beautiful family and a great place to work.
Maria
Hygienist
I am a graduate of San Joaquin Valley College where I received my associates degree in dental hygiene. I've been a hygienist since 2011 and started working for Dr. Sands in 2015. I respect the kindness, knowledge, and excellent skills of Dr. Sands that enables us to provide the best dental care possible. I feel lucky to be here. The teamwork and upbeat attitudes of my coworkers make each work day an awesome day. I enjoy traveling and outdoor activities with my finance and beautiful dog, Mia.
Amanda
Office Manager
I've been with Dr. Jason since he opened his practice almost 20 years ago. I love that we are very family oriented and make our patients feel like part of our family. I really look forward to the events our office staff plans outside the office. I have found my position as office manager at Smiles By Sands, to be fun and fulfilling.
Elisa
Treatment Coordinator
I've been lucky enough to work for Dr. Jason Sands for over a decade now. He is a great dentist that I am truly proud to work for. We have an incredible team of kind,caring, friendly people that I am happy to work with each day. We have fabulous patients whom I genuinely enjoy helping every time they come in. I have a BA in psychology from Cal State Northridge. I am also an actor and Dr. Sands has always been so supportive of all my endeavors. I spend a lot of my time outside of the office with my wonderful husband and our beautiful daughter. We love spending as much time as possible with our extended family members and close friends.
Meylin
Assistant
I am an RDA and I have been in the Dental field for over 15 years. I love dental assisting because I enjoy helping people and seeing them smile. Dr. Sands office is the perfect place to work because, we are a great dental family and our patients are always happy to come in and spend time with us. They usually have big smiles on their faces when they leave. I have been married for 10 years to my wonderful husband and we have two beautiful kids together. We love spending family time bowling and having movie nights.
Larissa
Assistant
I am a dental assistant. I have been working for Dr. Sands for several years now. It has been wonderful working in this office because we have great patients and a great staff. In my free time, I love hiking and relaxing at the beach with my husband and with my family.
Ana
Assistant
I have been working in the dental field since 2010 and looking forward to expanding my dental career. I enjoy working with Dr. Sands. He's a great dentist and he also has a great staff. The office is really family oriented. You'll always find friendly staff and a positive environment. When I'm not at the office, my son and I like spending time together doing all sorts of outdoor activities.